Welcome,
I offer shiatsu therapy for well-being and preventative health benefits in Hamilton, Ontario. 
Shiatsu is a gentle, relaxing Japanese bodywork treatment. Whether you have injured yourself, are suffering from chronic pain, or are simply looking to treat yourself and relieve stress, Shiatsu therapy is an excellent option.
Please browse my website for more information on what shiatsu is, how it works, and who it benefits.  If you have any questions please don't hesitate to contact me directly.
Please remember that you are welcome to call, text, or email me at any time if you have health questions or concerns or to discuss if Shiatsu is right for you.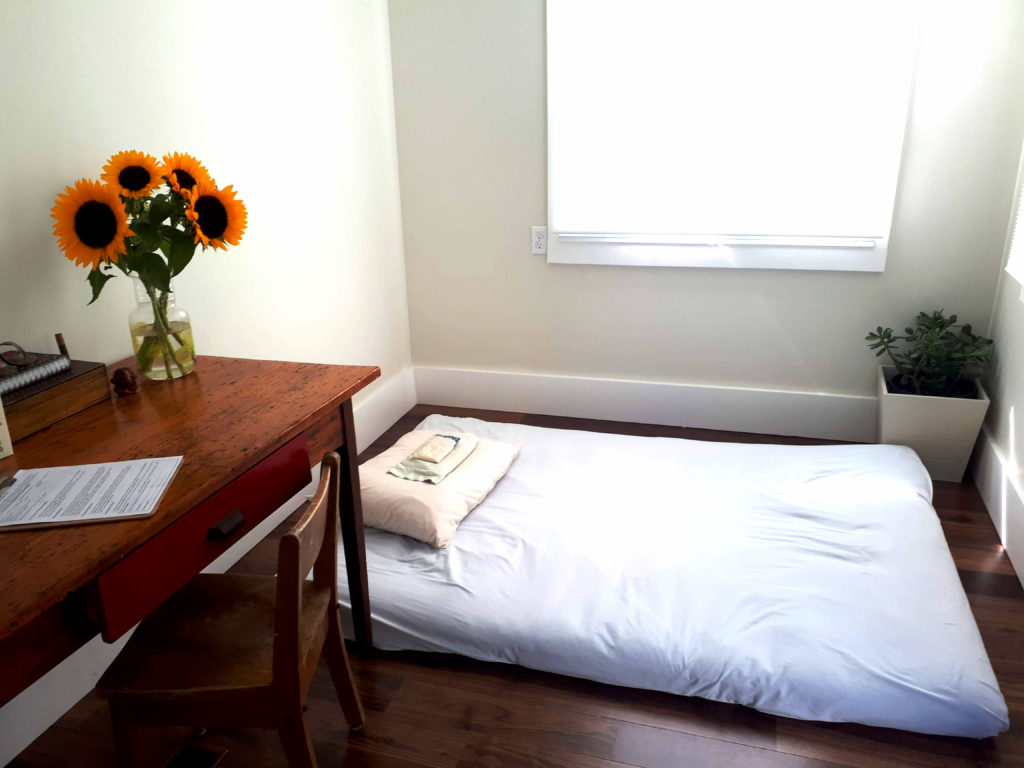 Brittany FitzGreen, Dipl. ST
647-217-2748
hamiltonshiatsu@gmail.com