Shiatsu is a Japanese healing art that is deeply rooted in the ancient practice of Traditional Chinese Medicine (TCM). Manual pressure is applied with the palms, thumbs, elbows and knees along the body – the word shiatsu actually translates to "finger pressure".
My main goal in a shiatsu treatment is to help you restore a healthy flow of ki. When this flow is disrupted we may feel pain, numbness, stiffness or even lethargy and emotional upsets. After a series of shiatsu sessions, my clients learn how to make small changes in their daily routines that will help them to achieve and maintain balance.
Each treatment is carefully tailored to the individual client's needs and wishes.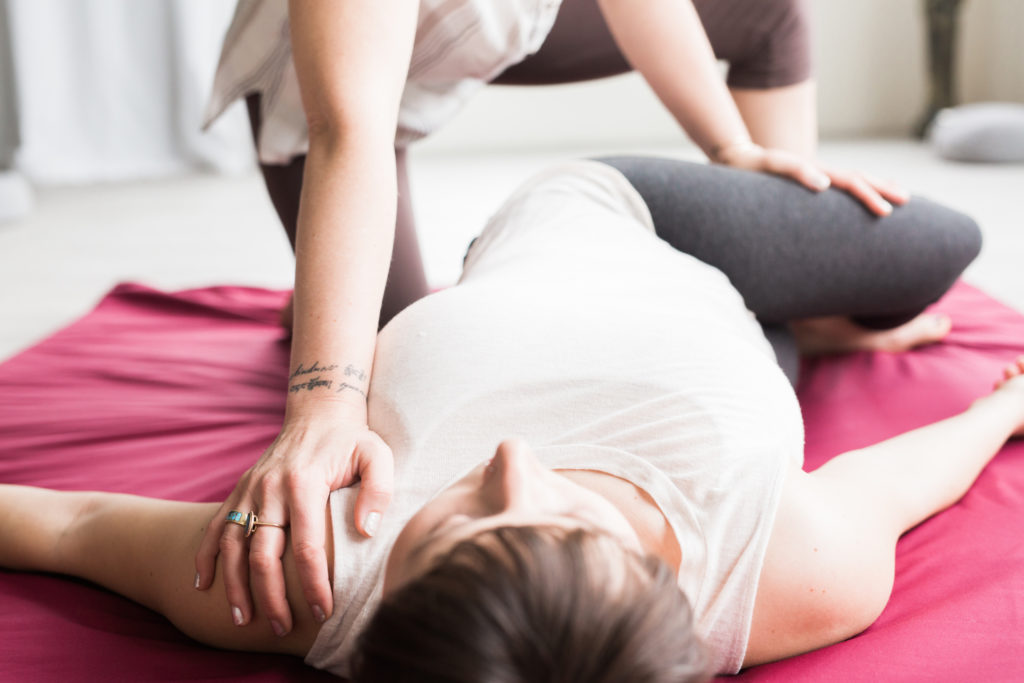 Learn more about TCM: 
TCM takes a holistic approach to healing the whole person as opposed to isolating one symptom, health concern, or area of pain. According to this ancient medicine, illness is caused by imbalances in Ying and Yang or blockages in the flow of ki throughout the channels that carry vital energy in the body.  Treatment of the root cause is the key to Eastern healing arts, and by attacking the causative factor of illness, we can decrease the chance of symptoms returning.